Are you a to be bride and don't know what to shop for your lingerie? Well, honeymoon packing has to be steaming but not at the cost of your comfort. Well, with these lingerie pieces in your suitcase, you'd be settled with surprising Mr. Hubby and loving what you wear too! Check out some of the best honeymoon lingerie options here.
1. Lacey and Slinky!
Lacey thongs and matching bralettes are the favored way to go! They scream the I'm on my honeymoon vibe.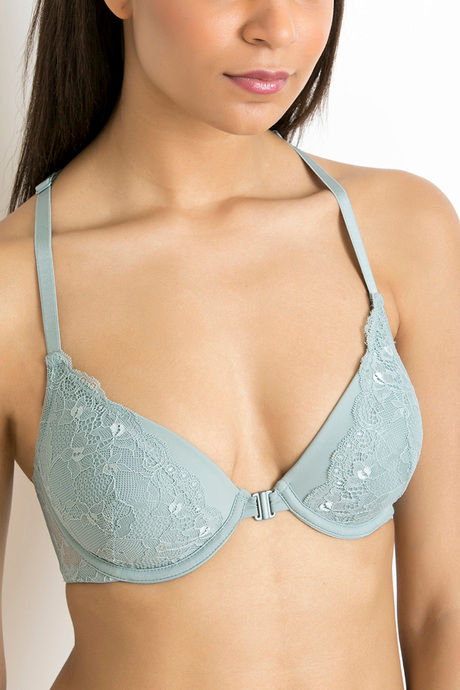 2. Push-up that cleavage
A good push-up bra is a way to go for your cleavage show and a must have for honeymoon lingerie.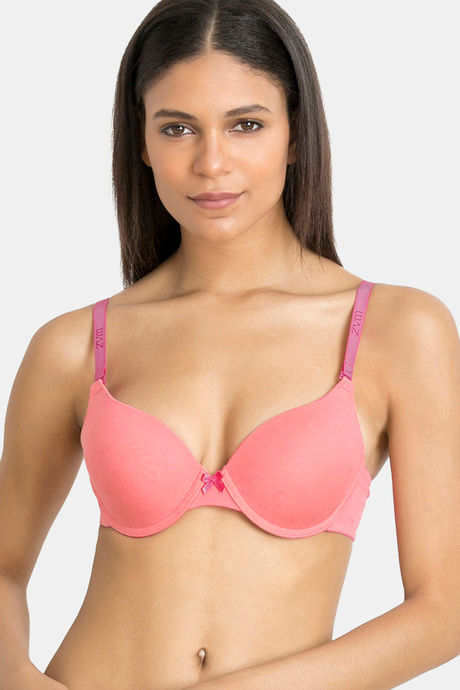 3. A delicate yet comfortable robe
Now the lazy mornings are full of robe-y affairs. A delicate satin robe with lacy details can up the oomph factor without downing your comfort factor!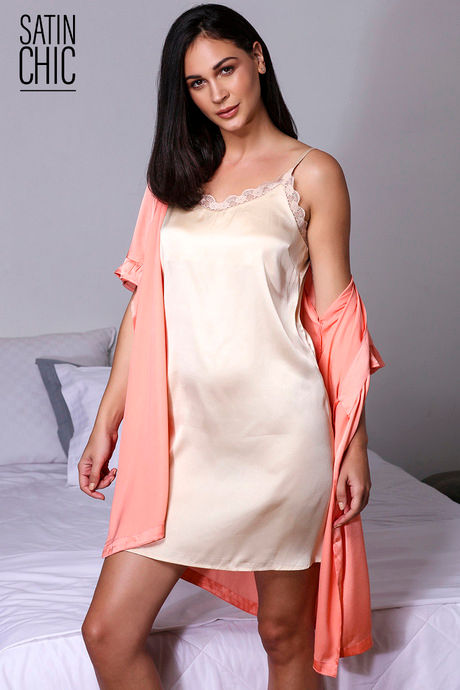 4. A lacy negligee
Now let's ditch those dingy loose t-shirts and baggy PJs for some time at least. Mr. Partner will see enough of those in a lifetime to go, so why not slip into the pretty lacy negligee and get things steaming with these honeymoon lingerie?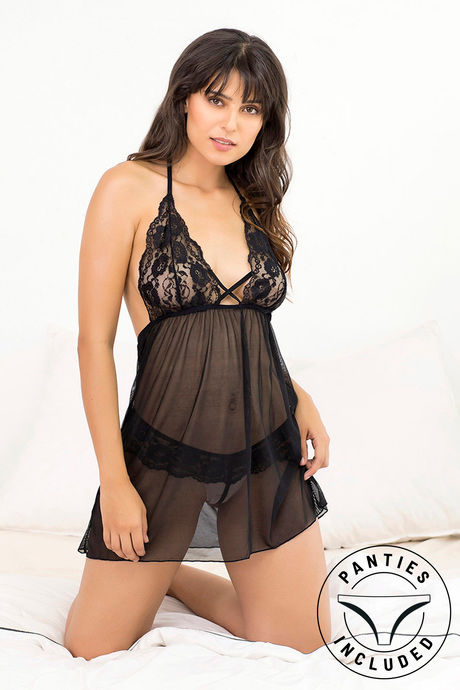 5. Satin Delight
Because satin speaks everything romance, from sheets to nighties or even the sexy shorts and bralettes, it will sure add the spark.
6. The beach bikini
If you're going for a beachy honeymoon that is! Buy the beach bikini you're most comfortable in, shorts and crop top or the bikini-bikini, it's all your choice, or maybe have the soulmate choose it for you!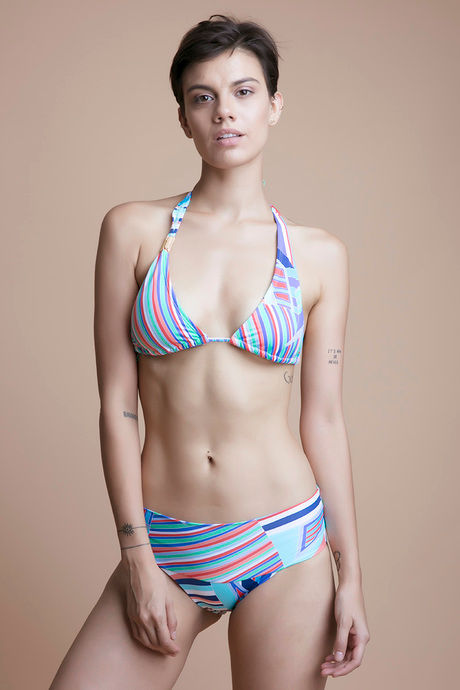 7. Frilly and dreamy
Now weddings are dreamy affairs and why not prolong them a bit more? Wear a frilly bra and shorts set or baby dolls and make the dream last a bit longer.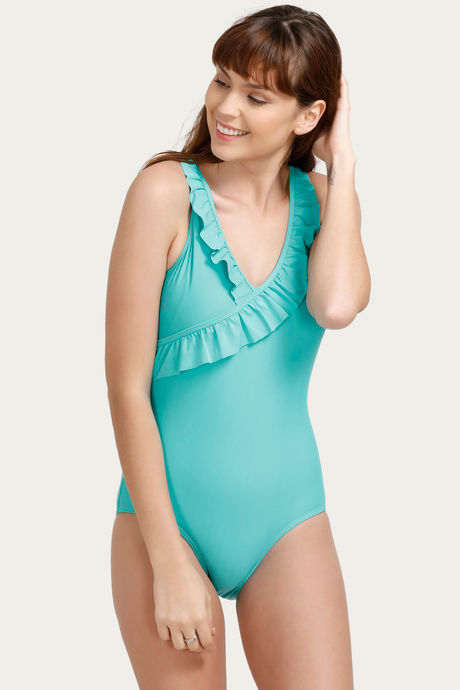 8. The swimsuit blues
Now that honeymoon lingerie shopping is in full swing, why not invest in a swimsuit that's a bit less old school and a lot more trendy? Bright colours or unusual patterns, choose what's your style.
That said, have a steamy lingerie-licious honeymoon with these gorgeous honeymoon lingerie options. I am sure you will be totally able to woo your husband forever. He deserves this treat, so give it to him.